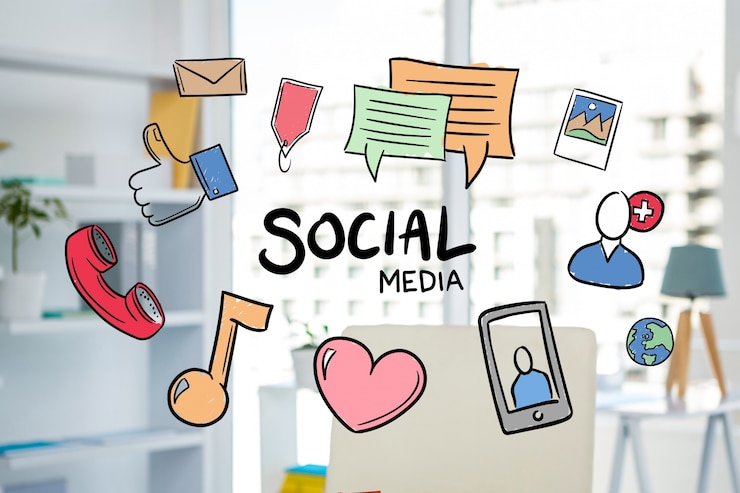 Targeting of Audiences
This is one of the most significant benefits social media platforms have to advance in the corporate world. When a company posts an advertisement on social media that includes a description of the person's profile, its products are more likely to be seen by the intended market. Mainly focus on a few particular target groups which can advertise more effectively, Which can also result in allocating the money and resources to the relevant target groups. By knowing the specific audience group to target also helps to make a brand image that glows your social media management skills, and when you try to market a highly specific target audience, then you can develop messaging that truly filled with them. This makes it easier to connect with them and makes a better understanding of the perfect audience.
Create a Community
Social media also makes it simple for businesses to create communities around their brands. The business can react with the information that they discovered is required so that devoted customers can swiftly and easily contact them about their product. Think of the existing community management or the marketing campaigns that are likely ones to convert itself first. There are more loyal community followers which can help create awareness for your brand and earn more media space. Social customer care is one the most crucial part of community management because the customer expectations have changed too. The communities nowadays expect fast-paced responses. A study has proven that more than 50% of customers expect answers to get within 30 minutes on social media platforms while an actual time is more than 1 hour.
Boosting customer loyalty
Businesses that use social media are able to communicate with their customers directly. When businesses start interacting with their consumers, they make sure that their pleasure is the main priority, and these kinds of actions can increase their customers' loyalty. Which will help for the future purposes of your brand management. You can invite users to tag your brand and give them hashtags so you can find more user-generated content and it can easily share on your page. if your user-generated content is shared simultaneously, you'll definitely encourage participation from the shoppers who are eager to want their content to be seen by all of your followers. Esage Digital is one of the well-known Social Media Management Service providers with the best SEO experts on board.
Engage Experts to Achieve Better Results
When a business owner questions their social media marketing abilities, it is possible to quickly hire a social media marketing firm to handle this particular duty. The agency will set up your posts and assist you in creating a community around the brand. Or you can get better guidance from Esage Digital for the best Social Media Marketing services for good branding on social media.
Can Provide Insightful Discoveries
You can use social media to gather useful data about your customers, which will aid you in making quick business decisions. You can learn what consumers think of a company and a brand by checking out their social media profiles it can help you in many ways.