Security cameras can be a new feather to your security measures. Whether you want to enhance the security of your home or office, security cameras can add an impenetrable layer of protection to your property. Also, it is a cost-effective way to keep a close eye on your property and keep invaders away.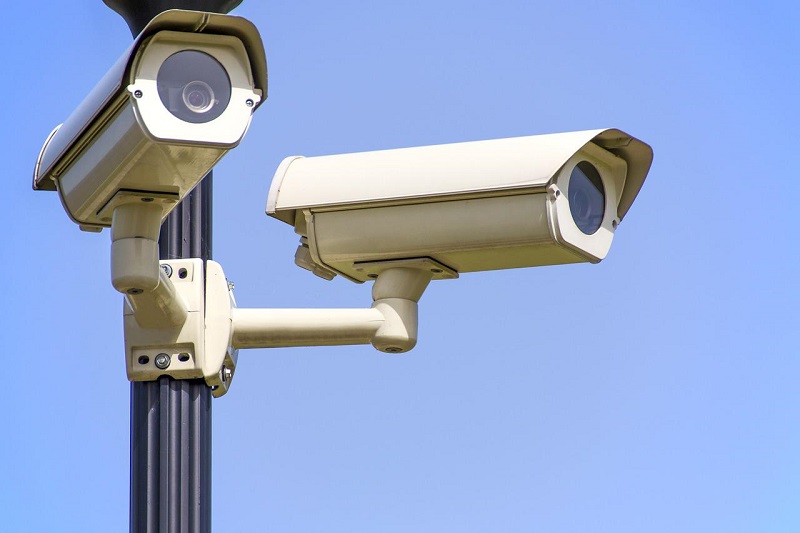 However, security camera installation can be a daunting and confusing task for you and professional expertise is needed here. Now there are many companies from where you can hire the specialists to get the security camera. You can check the warranty that they provide, the works that they have done earlier, and how they can guide you about advanced security cameras.
Here are some major points to install a security camera installation:
1. Ask Friends and Family
If you know someone who has recently installed a security camera on his/her property, you can contact the person to learn if the property owner is happy with the job done by the installation service provider. The right camera installation saves you even during the rainy and the foggy days, this you can ask the company service professionals and also the relatives, friends and neighbors who have availed the company service. This can help you to reach reliable professionals easily.
2. Prefer a Local Company
When it comes to choosing a company for the installation of security cameras on your property, always go with a local service provider. In case of a local company, there will not be any extra transportation charge for the labors and in case of any emergency, you can easily call them in your home for a speedy repairing or reinstalling.
Also, a local company will always be there for your support. You can get professionals from the company at your premise within an hour or in less time. If you hire professionals for security camera installation from a neighbouring city, they may take hours or days to attend to you.
3. Focus on Ratings
Ratings can tell a lot of stories about a company, and you can rely on them. However, when going through online reviews, do not get overwhelmed by the starts. Meaning, star ratings do not tell the whole story. For example, if the company is a newcomer in the industry, one bad review can hurt its reputation.
So, when reading reviews, try to find the information on issues like after-work service, customer care service, quality of service, cost, hidden charges, etc. If you find services given by many companies, you search their original testimonials and try to examine what their customers say in general about them.
4. Check Trace Record
Now it is time to focus on its track record. When choosing a company for security camera installation, make sure it has a proven track record of excellence. You can also enjoy a glimpse of the project the company has completed recently.
Make sure the company has been associated with the industry for quite some time now. A company with a wonderful track record can entertain a strong client base.
5. Service Variants
It is time to check how the security camera installation service provider can help you. The company must be familiar with all types of security cameras. The camera type often depends on the area you want to cover. For example, you will need different cameras to cover residential and business properties.
So, look at the service variants and make sure the company is comfortable with all types of security camera systems. You can also expect the service provider to offer you support for different camera types.
Conclusion
This is how you can choose the right company for security camera installation. Surveillance cameras have come an indispensable part of today's security system. So, by installing the right type of security cameras at strategic places; you can add an undisputed security layer to your property.